We firmly believe you can make any destination romantic with the right attitude and the right travel companion. However, there are places that give off a certain energy that makes them ideal for a romantic getaway with that special someone. For your next holiday with your significant other why not consider one of these magical places?
1. Iceland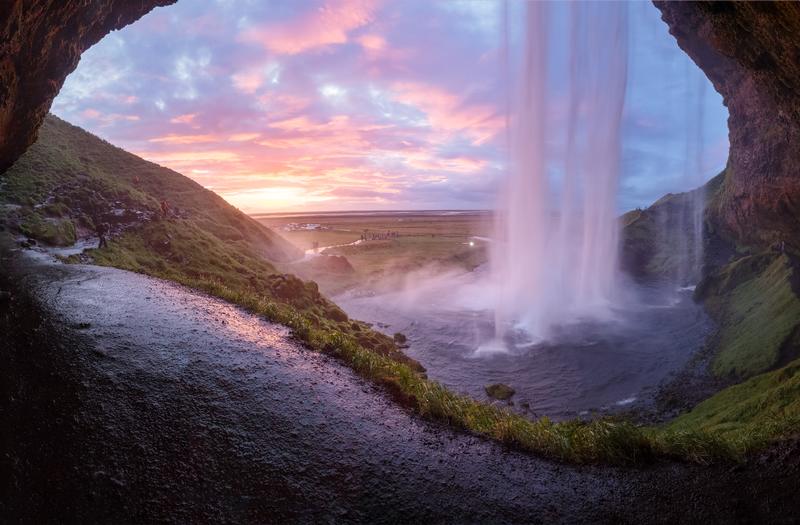 The aurora borealis dancing across the sky, steaming thermal pools, dramatic landscapes and epic sagas – this destination is for those who find romance through the scenery around them. Take a dip in the Blue Lagoon or venture to a lesser-known geothermal hot pool to spend some quality R&R with your partner. You could also take a night time adventure to see if you're lucky enough to glimpse the Northern Lights, or embark on a road trip through the country's spectacular national parks filled with volcanoes, geysers and mountains.
2. Buenos Aires, Argentina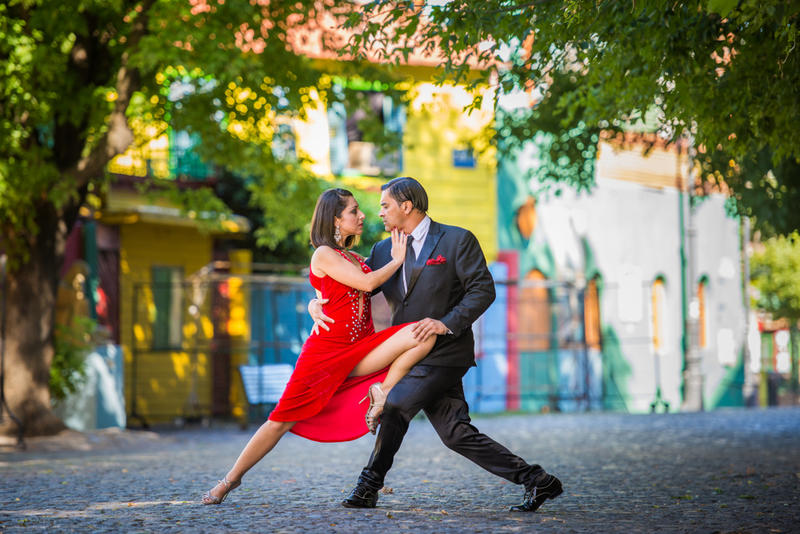 If you're wanting a holiday to liven things up and rekindle the romance in your life, this city should definitely be number one on your list. With direct flights to Buenos Aires from Auckland with Air New Zealand, it's now easier than ever to reach Argentina. Dance the night away with your newfound tango moves, treat yourself to some opera or ballet and immerse yourself in a colourful culture that is sure to bring back your zest for life.
3. Kyoto, Japan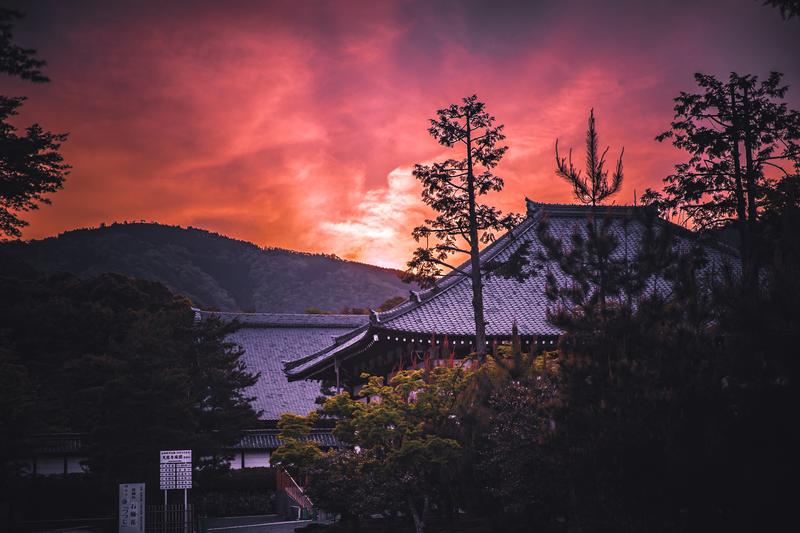 With its peaceful temples, tranquil walks and landscapes dotted with gorgeous cherry blossom trees, you can almost feel the romance in the air in Kyoto. This part of Japan is slightly less hectic than bustling Tokyo, making it the perfect place in which to reset, switch off and really tune in to your partner. We recommend staying in a ryokan (a traditional Japanese inn) for a truly authentic Japanese experience. For other things you can see and do with your partner, read our blog on top experiences for travellers to Japan.
4. Cinque Terre, Italy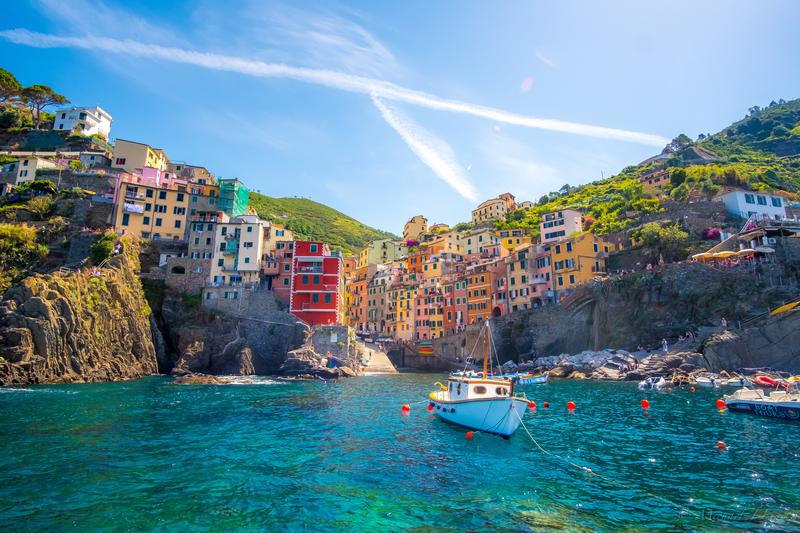 Cinque Terre is truly a region of the world that doesn't seem real - it seems to have been plucked straight out of a storybook. Sip on some delectable Italian wine at picturesque vineyards, wander the hiking paths while taking in the splendid coastal scenery, or stay overnight in one of the five villages and get a taste of local life. Things move at a slower pace in the Italian Riviera, so it's the perfect place to unwind with plenty of sea and sunshine.
5. Cappadocia, Turkey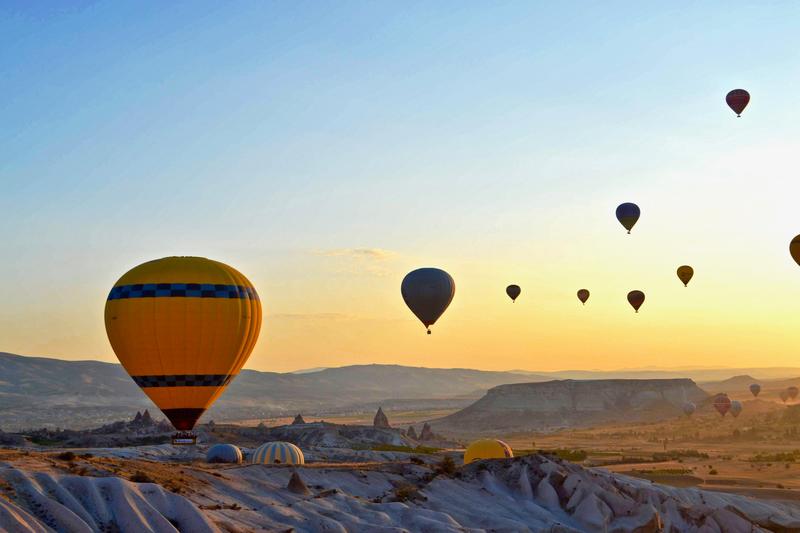 What could be more romantic than a hot air balloon ride as the sun rises over the iconic rock formations of Cappadocia? The unique landscape is a sight to behold from the air, and the other colourful hot air balloons around you only add to the stunning backdrop. While you're there, you can also explore the region's hiking trails and fascinating history, and even spend the night in a cave hotel for something a little different.
---
Our expert travel consultants have a wealth of experience planning romantic holidays for couples to every corner of the globe. Find your nearest World Travellers office and find out how we can help you experience the world differently with your loved one.