Sydney. Melbourne. The Great Ocean Road. The Sunshine Coast. All incredible places to holiday in Australia, and we'd undoubtedly go back time and again to experience everything they have to offer. But if you're looking for a slightly more unique adventure across the ditch, here are some experiences that are likely to whet your appetite for experiencing the world differently. Whether you've already seen all the main sights, want to do your bit to combat overtourism, or simply want to get away from the crowds, there's something here for everyone.
1. Instead of the Great Barrier Reef, try Ningaloo Reef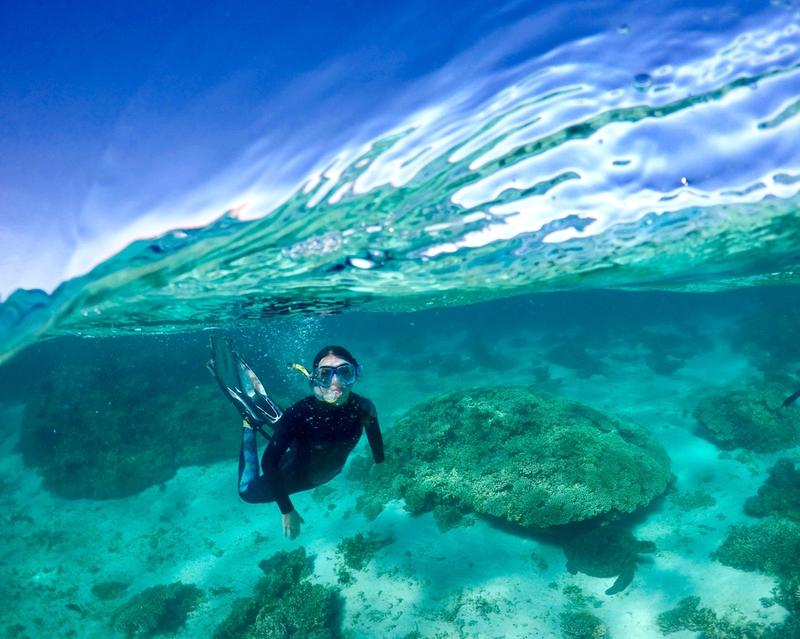 The Great Barrier Reef off the coast of Queensland is undoubtedly one of the most spectacular natural wonders you'll experience, and if you haven't ticked it off your bucket list yet, give us a call. However, if you've already been there, done that and are looking for a similar experience without the hoards of people, and the boasting rights that come with visiting a place slightly less visited, we recommend heading to Western Australia and exploring the Shark Bay-Ningaloo coast. It's one of the only places in the world where you can visit two World Heritage-listed places in one road trip. Here, you can snorkel with whale sharks and might also be lucky enough to encounter humpback whales, blue whales, orcas, dugongs, turtles, dolphins and minkes.
2. Instead of the Yarra Valley, try Tasmania's wine regions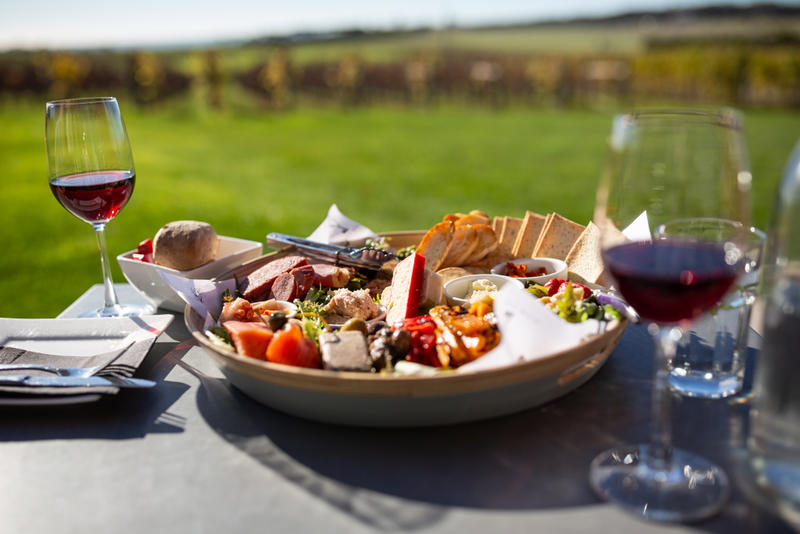 Being at a more southerly latitude than the rest of Australia, Tasmanian wine has a distinctly different flavour. From the Tamar Valley – the oldest wine region in Tasmania – to the sparkling wines of Pipers River and the East Coast, there are plenty of varieties here to tingle your tastebuds, all with the marvellous backdrop and amazing food that Tasmania has to offer.
3. Instead of Sydney, try Adelaide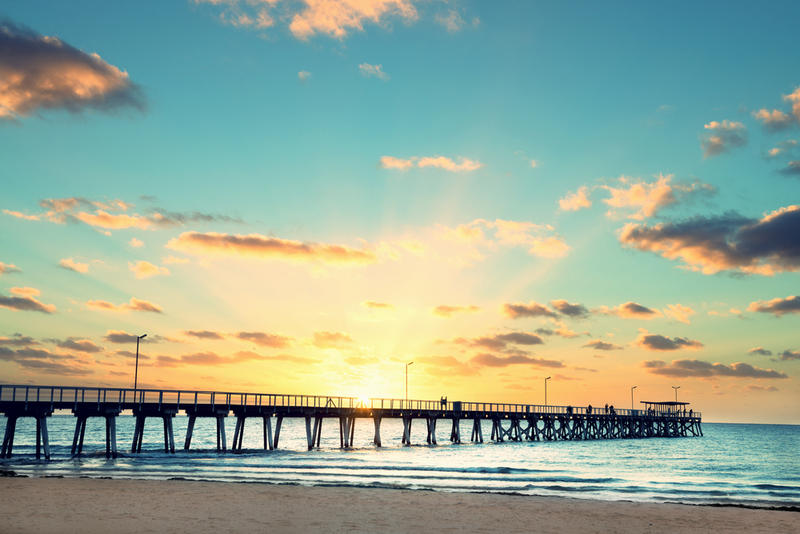 A five hour flight from Auckland, Adelaide isn't really that much further away than the big metropolis' most of us Kiwis flock to, and while it may not boast the size of Melbourne or the iconic architecture of Sydney, it has plenty to offer. The compact size means it's easy to get around and explore the city itself and its glorious beaches, gardens, museums and fresh produce. You've got the Clare Valley, McLaren Vale, Adelaide Hills and the Barossa that would make a fine road trip. Wildlife lovers can hop on over to Kangaroo Island, and if you're after something active there's the four-day Murray River Walk (or you could opt for the more relaxing option and cruise down it instead).
4. Instead of Uluru, try the Bungle Bungles
Due to overtourism and protecting local indigenous culture and heritage, walking up Uluru is no longer permitted. There's still plenty to do at this iconic site, but a fascinating alternative would be to head to World Heritage-listed Purnululu National Park in Western Australia to explore the Bungle Bungles. These orange and black sandstone domes are incredible natural landmarks that will leave you in awe. If you're planning a road trip, you can also take in a visit to the Wolfe Creeke Meteorite Crater that lies southwest of the Bungle Bungles.
5. Instead of the Great Ocean Road, try the Indian Ocean Drive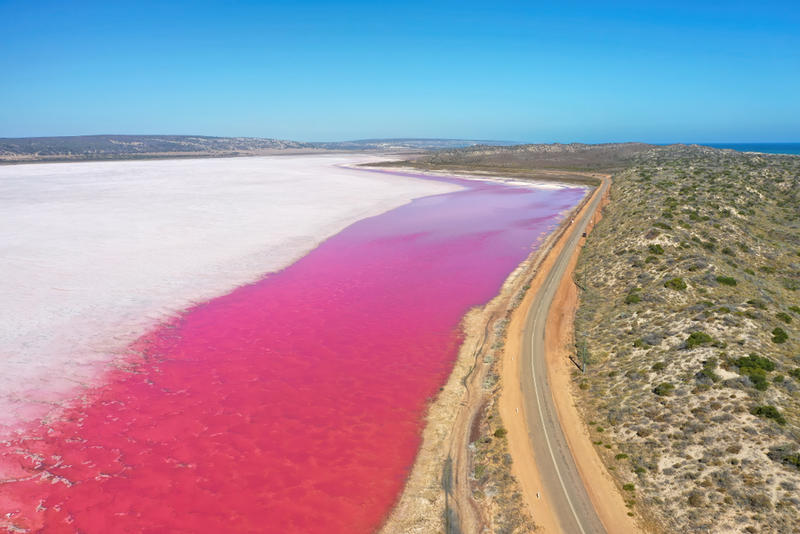 If you're after another coastal road trip to take your breath away, try this one that traverses the southwestern corner of Western Australia. Along this 5-7 day stretch from Perth to Kalbarri National Park you'll encounter lunar landscapes, the pink waters of Hutt Lagoon, coastal rock formations that are millions of years, beautiful beaches and plenty of cute coastal towns. It's a spectacular drive that deserves to be given more credit!
---
There's so much to explore just across the Tasman – get in touch with your World Travellers store or consultant today to plan your own Australian adventure and let us help you experience the world differently.