It's often described as "the last frontier". This incredible part of the world is filled with experiences that will leave you with your eyes wide and your mouth hanging open. It's time to explore Alaska.
1. Anchorage
Anchorage is Alaska's largest city and the perfect jumping off point to explore the state. But before you venture off in search of wildlife and wilderness in the national parks, it's worth spending some time here. The city is surrounded by glaciers you can visit on a day trip. Visit the Alaska Native Heritage Centre to familiarise yourself with native Alaskan culture and history, which will help you understand more about this special place. There are also coastal bike trails, hikes, rapids, whale watching opportunities and so much more.
If you're visiting Anchorage between March 20 and September 22, you'll also get to witness the midnight sun - giving you a chance to pack the most into those sunlight-filled days and evenings.
2. Denali National Park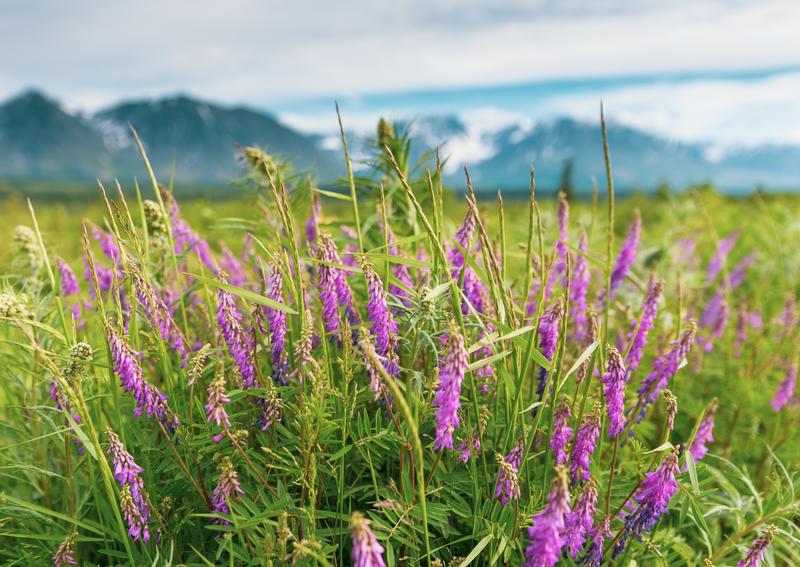 This National Park is definitely a summer destination - the extreme weather makes it tough going in the colder months. It's home to America's highest peak, Denali (formerly known as Mount McKinley) which rises dramatically above the Park's six million acres of beautiful wilderness. A single road traverses the entirety of the park from east to west - you can drive a privately-owned vehicle for part of the way but the rest of the road is limited to buses.
Aside from its landscapes, Denali's wondrous wildlife is what attracts visitors. Here, you might be lucky enough to spot a grizzly bear, moose or caribou in the wild. Plenty of other creatures call Denali National Park home, including foxes, wolverines, arctic ground squirrels and migratory birds.
3. Glacier Bay National Park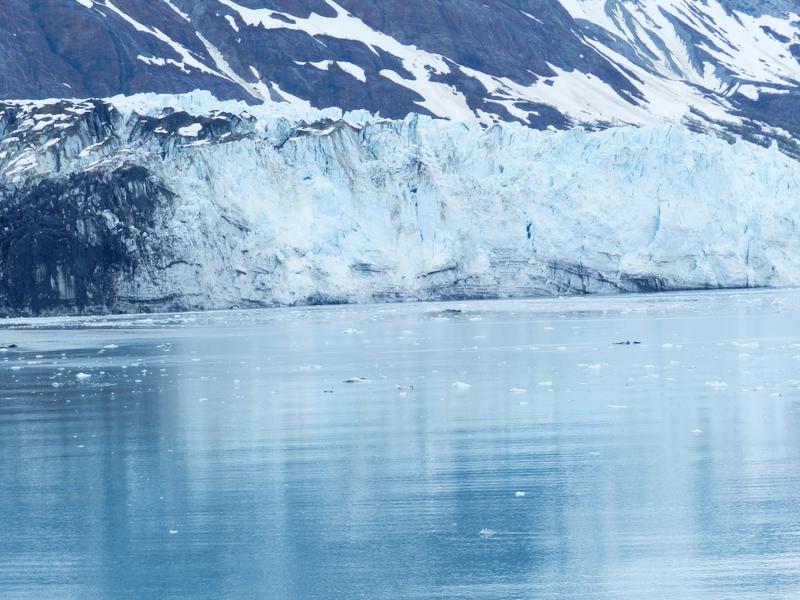 Together with Kluane, Wrangell-St. Elias and Tatshenshini-Alsek National Parks, Glacier Bay is part of a UNESCO World Heritage Site, an acknowledgement of the region's outstanding natural beauty and biodiversity.
This National Park consists primarily of water, so the best way to explore it is by boat! Take a cruise to see the sights, or get up closer to the action by hiring a kayak. There are also plenty of hiking and camping opportunities for enthusiastic outdoor adventurers. There are 274 bird species to be found in the park, making it a birdwatcher's dream.
4. Ketchikan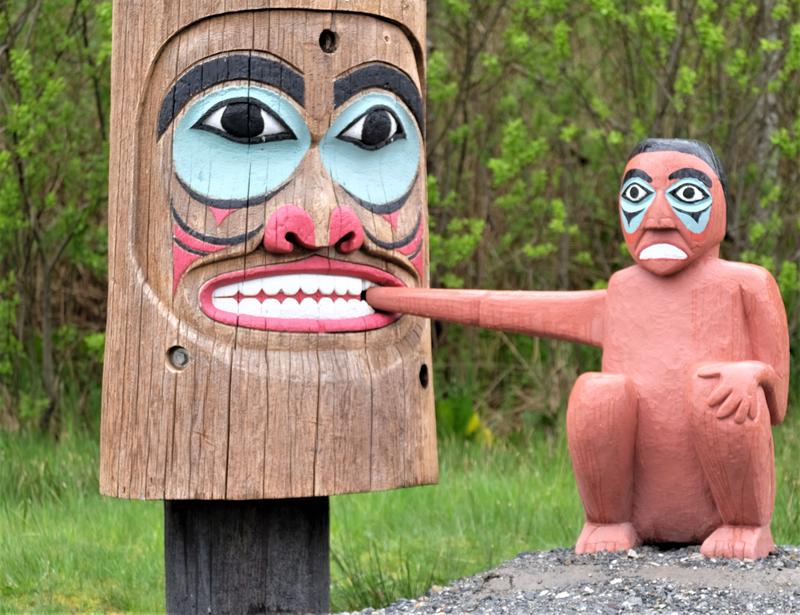 Ketchikan is an Alaskan city situated at the southernmost entrance to Alaska' Inside Passage. It's a place of spectacular beauty and rich cultural heritage. The three Native groups who call Southeast Alaska home - the Tlingit, Haida and Tsimshian - have each had a strong influence on this area, which blends in with the traditions of Norwegian halibut fishermen, Asian merchants, English entrepreneurs and other pioneers who started new lives in the new frontier.
There's plenty to see and do in Ketchikan. Like most of Alaska the main drawcards are outdoor activities such as fishing, wildlife-spotting and hiking, but you'll also find a creative community, fine art to take home as souvenirs, delectable salmon and historic museums. Ketchikan is also home to the largest collection of totem poles in the world and there are many scattered around the town.
5. Alaska Wildlife Conservation Centre
The Alaska Wildlife Conservation Centre is a wildlife sanctuary in Portage that maintains over 200 acres of land for injured and orphaned animals to roam and receive quality care. You can take a tour of the Centre to get up close and personal with some of its inhabitants - brown bears, reindeer, lynx, moose, wolves, wood bison, foxes, coyotes, bald eagles and more. It's an incredible opportunity to see some of these creatures in real life and learn more about the Centre's conservation efforts.
We can help you plan an Alaskan adventure you'll never forget. Locate your nearest World Travellers store to plan yours today.