Alaska is full of natural wonders and little moments that never fail to capture your imagination. Cruising is no doubt the best way to marvel at it's glaciers, wildlife and spectacular scenery up close and I recently had the chance to experience it myself!
Being a kiwi surrounded by water, I'd always wondered what a cruising experience would be like. Though as someone who preferred to walk a little more on the unbeaten track and truly immerse myself in the local culture and discover the little things at my own pace, I was a little worried about the idea of being stuck on a big ship with up to 4000 people. So I looked into expedition cruising and I will never look back.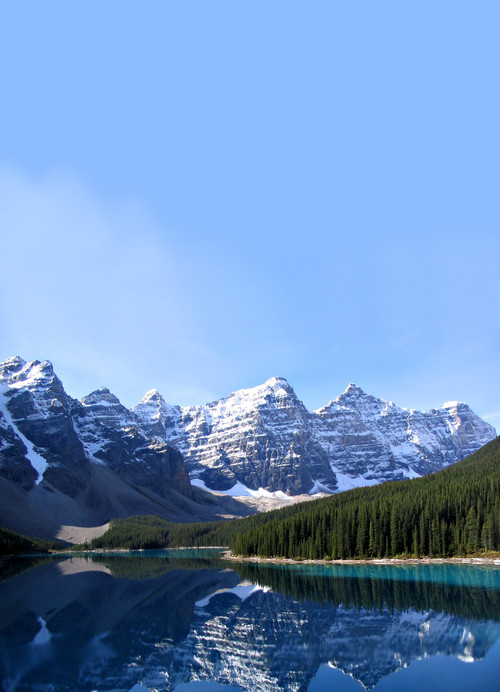 The difference in a small expedition cruise to a big ship is that it is truly focussed on the outside environment and is an educational and immersive experience. A true expedition ship is one of under 150 passengers which allows guests to truly experience the outside environment. In my case this was the stunning scenery of Alaska from it's awe-inspiring glaciers to the up-close wildlife encounters of whales and my favourite the bears!!!
I left Juneau, Alaska on day 1 of my trip and ended up in Sitka, Alaska 8 days later with no sign of a town in sight in between. Each evening we were given a variety of excursions for the next day which we could choose 2 – a morning and afternoon activity. These ranged from kayaking, skiff (inflatable boats) rides, snorkelling (in 15mm wetsuits!), bushwalking, beach walks and more! Each day the crew on board came up with a plan for the next day which they changed according to weather, wildlife etc. to ensure the best experiences for the guests.
Outside of this we were continually looking for wildlife. Whenever the team onboard spotted any activity, an announcement came over the speakers to make sure we didn't miss out on any opportunities. After we spotted our first pod of whales, we spent 2 hours watching the humpbacks as they dived down, flicking their tails up! We saw multiple bears from a distance along the coastline as well in an area where the salmon were running up stream (August/September time). This attracted the bears and I was lucky enough to spend over an hour clicking away at my camera as a bear had a smorgasbord of salmon only about 100m away.
We headed into Dawes glacier where our ship's captain carefully avoided break off glacier ice to get nice and close before stepping on board the smaller skiff boats with 10 of our fellow passengers to get an even closer look! This is one of the coolest experiences I have ever had! Kayaking was a blast, being nice and easy to get in and out with the steady launch pad and some on board even kayaked alongside a mumma black bear and her 2 cubs!!
With the downtime we had aboard the ship we enjoyed the food from the local area including fresh salmon and crab as well as the well-stocked bar and the delicious cocktails that the bar tender whipped up! After my snorkelling adventure and my polar plunge dip there was no better way than to end the day in the hot tub! Even better, this was an all inclusive package including all activities on board, food and drinks.
I would easily recommend an expedition cruise to anyone who wishes to immerse themselves in a destination whether it be Alaska, the Galapagos Islands, the Arctic or Antarctica. I know that I'm already working on where I'll go next!