So, you may have heard about this thing called Tinder ...
No, don't worry, we're only joking. Your teenage kids might be on it, but here are some apps that you'll find far more useful when you're away. They'll help you learn some of the local lingo, convert currency in an instant, plan your day, find the best places to eat, create lasting memories of your trip, and even weigh your luggage using augmented reality!
It's time to start downloading ...
1. Duolingo
This is a great little app that's used by travellers all over the world to get up to speed on the local language in their destination. The way it's set up makes learning fun. You work your way through bite-sized lessons and your progress is tracked so you can see what you've learned and how much you have to go. It currently offers everything from the popular Spanish, French, German and Italian to Swahili, Welsh and Romanian. If you're visiting a place for several days and want to learn some basic phrases and vocab, this is a handy app to have around. Plus it makes for a bit of fun on a long bus or train ride.
2. XE Currency
Less "fun" and more "finance", but there's no denying the usefulness of the second app in this list. Calculate currencies on-the-go and keep track of live exchange rates for all currencies in an instant. Their rates are updated every minute so you know you're getting the most current info. You can monitor up to 10 currencies of your choice, and can even make secure international money transfers via the app.
3. WhatsApp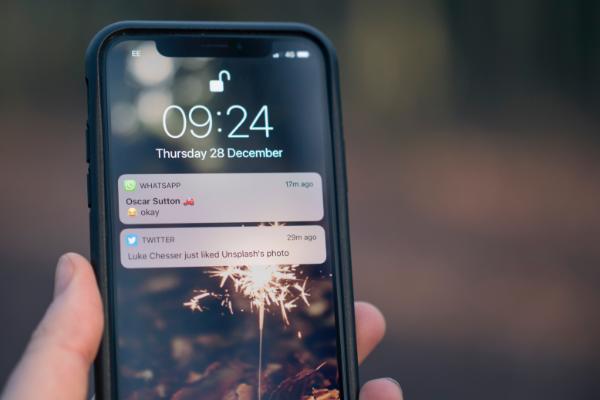 WhatsApp is a free messenging platform that uses your internet connection to send messages and call friends and family when you're overseas. You can message one-on-one or create group chats (perfect for when you're travelling with large groups of people and want to stay in touch without paying for data roaming). It syncs with your phone contacts list so you can see who already has the app, and it's always signed in so you won't miss any messages. However, the main reason WhatsApp is so popular among travellers (and with Kiwis in general) is because of its end-to-end encryption, which makes the content of your messages far more secure than if you used another messaging platform like Facebook Messenger.
4. Google Translate
This app is super handy for translating menu items, signs and other phrases when you're travelling. The app can translate between over 100 languages, with 59 languages even being available with no internet connection (so if you're out of Wi-Fi you can still figure out what's in that strange-looking soup you're about to eat). More features are continually being added to the app and many languages now support translation via photo upload, microphone and even by simply pointing your camera at the text you want translated. A useful one to add to your smartphone before you head off.
5. Zomato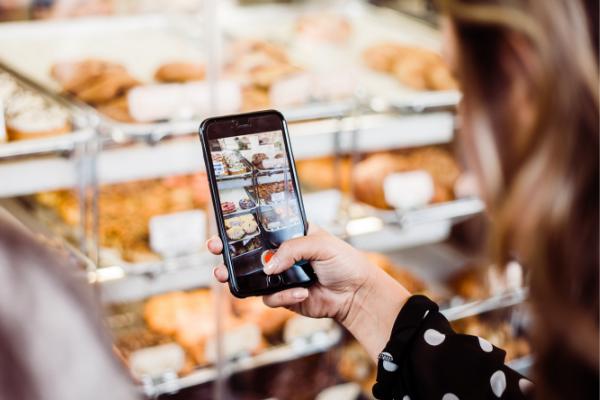 One for all the foodies out there, this app lets you find the best places to eat in your neighbourhood. You can search for places by their location, the style of cuisine you're in the mood for, or the name of the restaurant. If you get a recommendation from a fellow traveller, for example, and want to check out the menu so you can see if they have menu options for someone in your group with a food intolerance (or who is just a picky eater!) this app is great. You can browse through menus, pictures, get contact info and read reviews. The app also lets you rate and review the places you visit, and you can bookmark your favourite places so you can recommend them to friends and family when you return home.
6. App in the Air
This app bills itself as your "personal travel assistant". No, it won't carry your bags for you, but it might be able to weigh them! The app uses augmented reality to weigh your baggage in real time to check if it fits within the limitations. We have to confess we haven't tested this functionality, but we'd be keen to hear from you if you have and find out if it actually works. Even if it doesn't, the other features are pretty sweet; you can get real-time updates on flights that are delivered to you via SMS, so if a flight gets cancelled or delayed you'll know right away even if you don't have internet. It comes with Apple Watch support too for the tech lovers out there.
7. Citymapper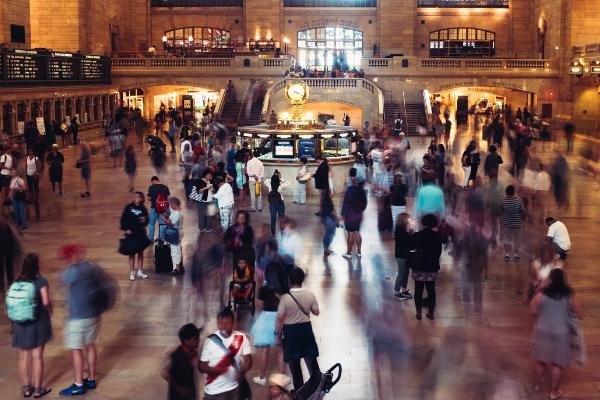 Citymapper is the perfect app for the urban traveller, as it's designed to make navigating cities easier and more efficient. It's currently available in a number of US, European, Latin American and Asian cities, along with Sydney and Melbourne, with more being added to the app. It provides offline maps to help you find your way around, provides real-time departures and alerts for bus and train transportation. It even has step-by-step directions that let you follow your trip in real time - so you'll always know when it's time to get off the bus. Citymapper's trip planner integrates with all the available transport modes in the city, including bus, train, ferry, subway, taxi, as well as bike and ride sharing apps such as Uber and Lyft. You'll always know the quickest way to reach where you want to go.
8. Splittr
This handy app makes the process of eating out in a large group simple. With this downloaded on your smartphone, you can split the bill into even parts, with options to include tips. You can also add expenses when your friends and family get together for combined activities and use the app to keep track of who owes who what - in any currency!
9. TouchNote
TouchNote is a multi-award-winning app that lets you create unique, personalised travel memories for your family and friends. Using this app, you can turn your trip photos into postcards, greeting cards, gallery frames, hardback photo books or canvases. The custom features let you add things like stickers and funky text to create artworks that showcase the best times from your trip overseas.
10. Culture Trip
The final app on our list is one for travellers who like to immerse themselves in the local culture and food of the destinations they visit. Culture Trip is a hub of inspiring articles, videos and insider tips that showcase local experiences and things to see all over the world. You can find places to visit and things to do in the destination you're in and create to-do lists of your favourites. Not going travelling for a while? You can send any interesting finds to friends and family who are off jet setting to help them have a better experience.
Remember, the best travel apps serve a purpose. Don't just download an app for the sake of it; make sure you'll actually use the functions. Hopefully some of these will help your next trip be more efficient and more enjoyable! For more top travel tips, talk to your local World Travellers agent. They're full of useful advice.