The Trans-Siberian is without a doubt one of the world's greatest rail journeys. It actually consists of several different routes running between Moscow in the west and Vladivostok in the east. One of these routes traverses the epic country of Mongolia. Kevin Crequer from World Travellers Ashburton journeyed along the Trans-Mongolian Railway with Sundowners Overland, and we asked him how he found the experience.
The journey
The Trans-Mongolian Railway is the journey of a lifetime, taking you through the Gobi dessert, the Mongolian steppe, the vast expanse of Siberia and through the glittering gems of Moscow and St. Petersburg. It's a journey filled with wild landscapes, rich history and unique cultural encounters that exposes you to the fascinating traditions of many civilisations.
Along the way, you might be lucky enough to explore China's Tiananmen Square and the Great Wall, meet the nomadic people who inhabit Mongolia's vast interior, gaze out across Lake Baikal, look at fascinating architecture and cultural sights, witness the beautiful Ural Mountains and so much more - and that's just during your stopovers. The train ride is an adventure in and of itself, offering the chance to connect with locals and soak up the beauty and magnitude of the Russian continent.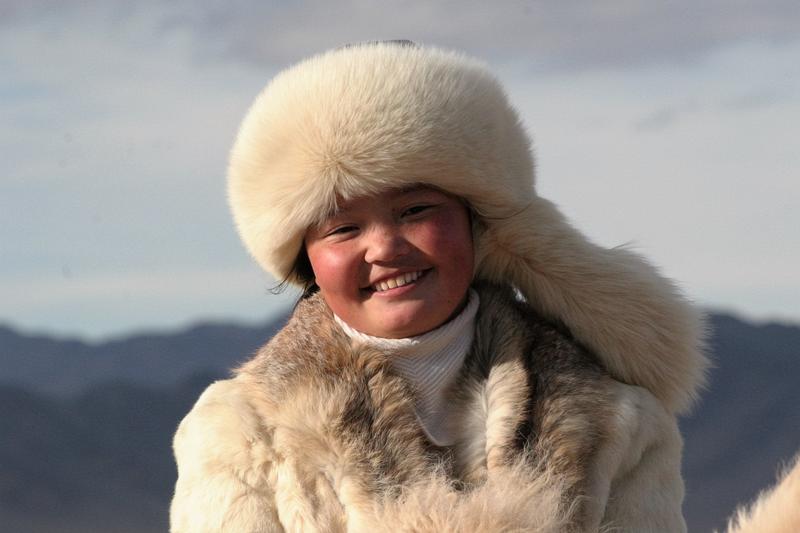 Kevin travelled on the Trans Mongolian Discovery with Sundowners Overland, beginning in Beijing and finishing up in St Petersburg, travelling through China, Mongolia and Russia along the way – a journey of over 8,000km.
What Kevin liked most about the experience was the fact it was a journey. "It's not like going to the beach to blob out for a week, or going to Rome or Paris." This is an epic adventure that you need to experience for yourself to truly understand its magic.
What's it like on the train?
The trains that Kevin and his companions took were "local trains that the locals use", which made it a truly immersive experience. Rather than just catching a train with a bunch of other tourists, this trip really gives you the ability to connect with local people and do as they do. "Most of the people on the trains are locals - tourists are the minority."
There were 12 people in Kevin's group who all shared the same carriage. "Usually you get four bed cabins but we do all ours with two as there's more room," says Kevin. "The four bed cabins are little rooms with two bunks. You pay more for the four bed cabins but they're way more comfortable. They're very comfy. You get pillow, duvets, blankets and stuff."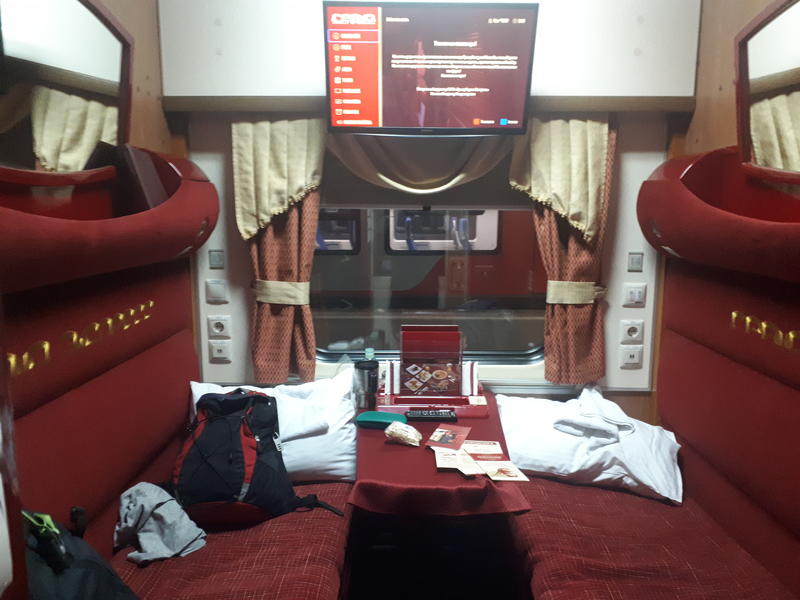 "There were toilets at each end of the cabin that were meticulously clean." There's also a dining cart on the train. As a coeliac, Kevin was required to take his own food for the journey, but he managed to get by. If you do have any specific dietary requirements you may need to do the same, but if not then you should find things pretty straightforward.
What do you get to see along the way?
While the entirety of the Trans-Mongolian is very long, the journey can be broken up along the way, as there's plenty to see and do. "Two days was the longest we spent on the train, but that was okay– it went surprisingly quickly."
Kevin and his travel companions stopped off at various places along the route to explore and stretch their legs.
"We would pick up local guides along the way who knew each area back to front," he says. These guides know the best places to go to show you the places you're travelling through. Sometimes, you'll even get the chance to do some unexpected things you'd never do at home. For Kevin, this was the ballet in Moscow.
"I would never go to the ballet in my everyday life," he says, "but I thought that was quite good." In Moscow the group did a heap of walking and visited local restaurants – a highlight of the trip for Kevin.
There were also some incredible National Parks, and while in Mongolia they got to stay in yurt camps.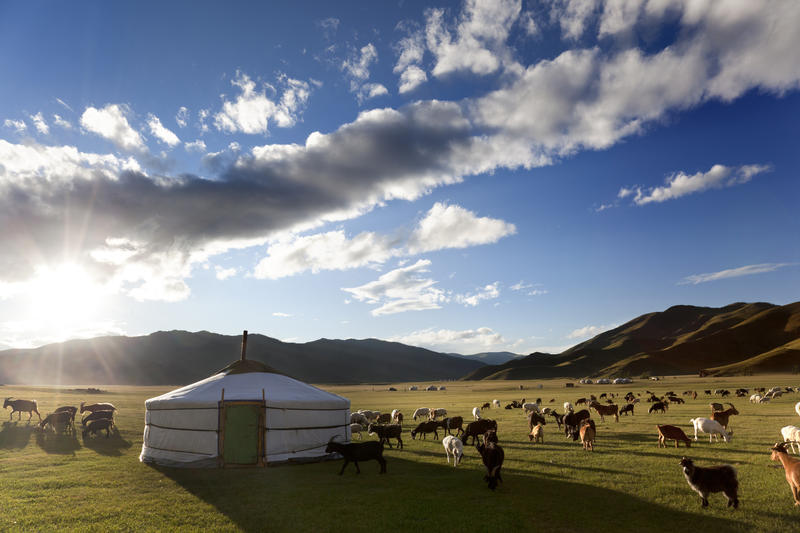 How does train travel compare to other styles of travel?
Kevin is the first to admit that train travel – particularly a lengthy journey like this one – isn't the most luxurious of experiences. But that's part of what makes it such a special experience. The overall verdict? "Cruising is more luxurious, but I prefer this to cruising," Kevin says.
"This is one of life's great adventures. The world's getting smaller and what I'm trying to do is get people to do something different – get out of their comfort zone."
"This is one of life's great adventures– you're journeying across half the world essentially. The world's getting smaller and what I'm trying to do is get people to do something different – get out of their comfort zone. The way we did it involved getting amongst the locals. You're still seeing all the tourist stuff like the Hermitage and so on, but you're getting there in a different way and you see different things along the way. Every day is different."
"It was an adventure. If you've got a chance to do it, do it."
---
Planning a trip like this one is an exciting adventure in itself, and we'd love to come along with you for the ride! Our expert travel agents like Kevin know so much about where they send their customers because they go on these journeys themselves. Reach out to
your nearest World Travellers store
to find out more about travelling along the Trans-Mongolian, or take a look at the trip Kevin took with Sundowners Overland here.