Are you in need of some inspiration to plan your 2020 travels? Our expert consultants are here to help you with their top picks on where to go this year.
Niue
Carla Mangles, World Travellers King Country
"What an amazing destination for the outdoorsman/woman who loves anything water related. Fishing, snorkelling, swimming in rock pools/chasms in azure blue waters, whale watching, snorkelling with the dolphins, drinking in the swim-up pool bar, e-biking, bush walks, enjoying amazing sunsets and much more. Niue is a great place to explore and recharge – so much so that I am looking at organising a 'womens retreat' there for this year."
Plan your own trip to Niue with World Travellers King Country.
The Yasawa Islands
Angela Sargeant, World Travellers Nelson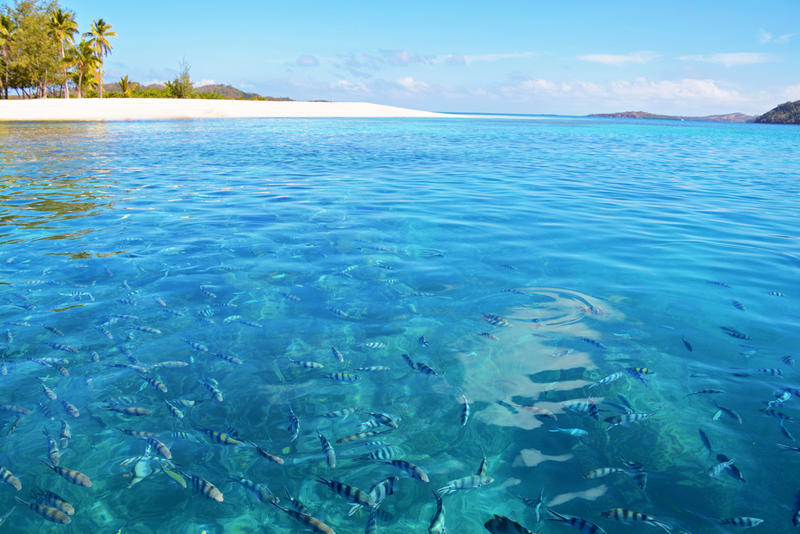 "It is well known that happiness will find you in Fiji, but did you know that you will find adventure too? The Yasawa Islands are a chain of volcanic islands in northern Fiji which are unaffected by overtourism. As well as soaking up some sun, you can swim with mantaray and snorkel over the most incredible colourful and alive coral teaming with fish that rivals anywhere in the world. Adventure into the Blue Lagoon cave made famous by the movie of the same name. If you are keen, you can also duck dive under into a secondary cave. Enjoy genuine Fijian hospitality in a myriad of accommodation options all with great food."
Plan your own trip to the Yasawa Islands with World Travellers Nelson.
Africa
Lisa Roebuck, World Travellers New Plymouth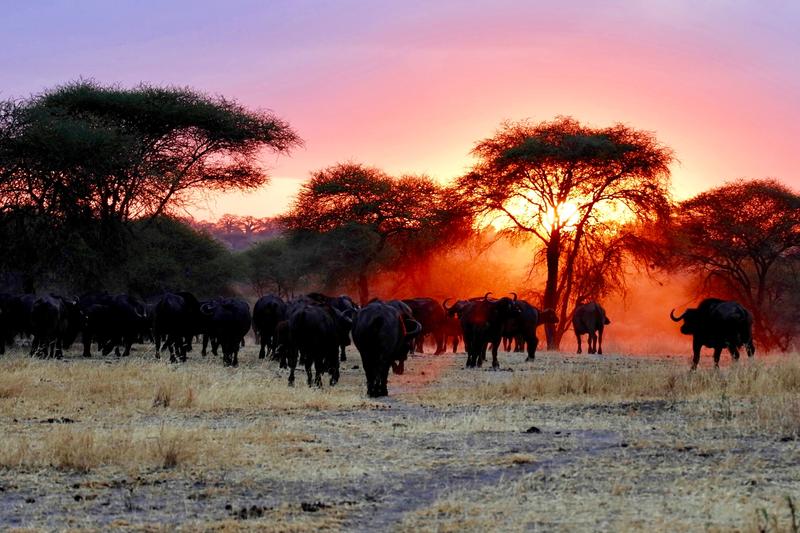 "Africa – it's the only place to see wildlife in their true natural surroundings and the most incredible trip that I have ever been on. Having been twice now it makes me realise that you are never going to see the same things - no matter how many times you visit. It will exceed your expectations and is definitely one of the those places that you will want to keep returning to."
Plan your own trip to Africa with World Travellers New Plymouth.
Salta, Argentina
Nicole Knapp, World Travellers Christchurch City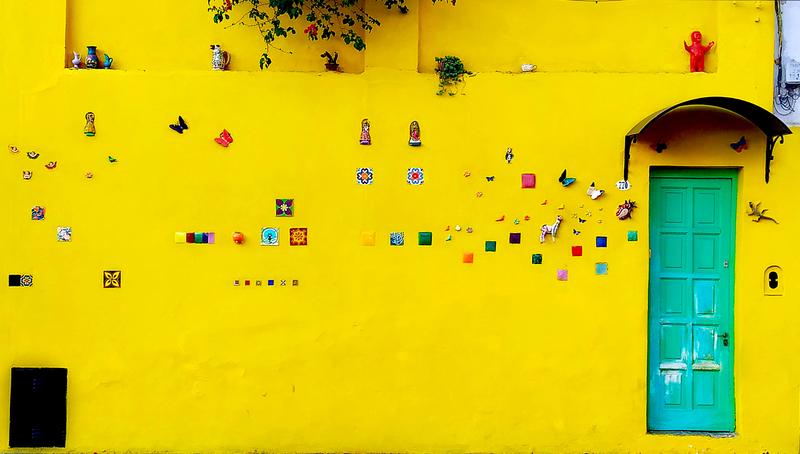 "It has never been easier to get to this region now that Air New Zealand fly directly from Auckland into Buenos Aires. It's a beautiful region with culture and art that rivals that of Europe, but without the overcrowding and high price tags. If you're into food, wine, incredible scenery, history or the arts, this is a must-do."
Nicole is leading a small group escorted tour to Northern Argentina in April 2020. Get all the info here.
Scandinavia
Sandy Trengrove, World Travellers Riccarton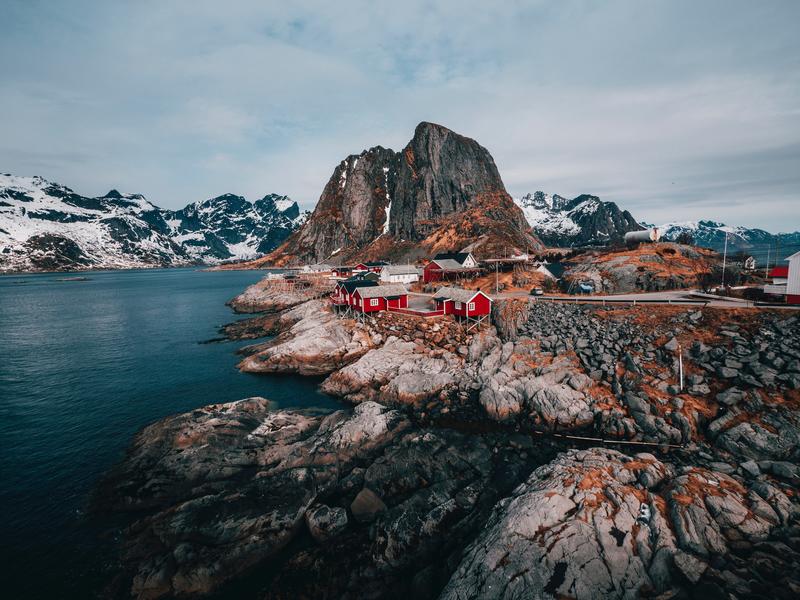 Owners of World Travellers Riccarton Mike and Sandy Trengrove visited Scandinavia in 2019, and their good friends (and travel bloggers at large) Jim and Karen explored a lot of the region. Some highlights of a Scandinavian adventure might include discovering quirky sculptures in Sweden, Father Christmas' Village in Finland, a windy trip to Nordkapp (North Cape – aka the top of the world), admiring the beauty of the Lofoten Islands and encountering the spectacular feats of engineering in Norway - the perfect road trip destination. If you're after someone to plan your trip to Scandinavia, these guys know it inside out.
Find out more about how to plan your travels through Scandinavia by reading the World Travellers Riccarton blog.
Small-ship cruising in Alaska
Jeremy Matthews, World Travellers Motueka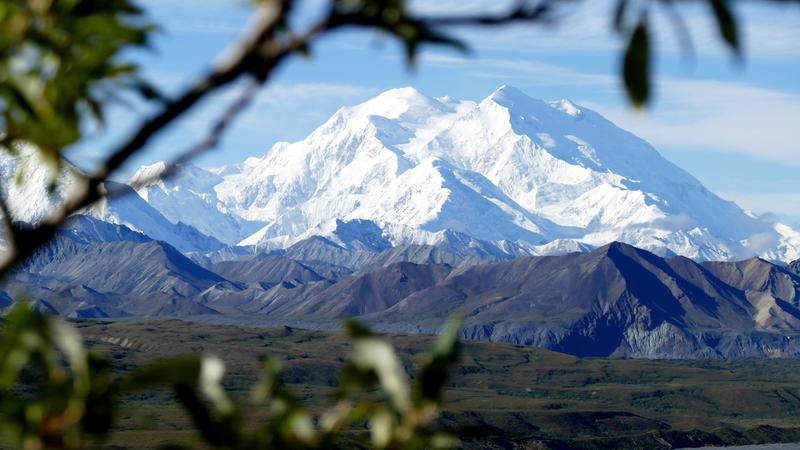 "Southeast Alaska is a true wilderness - away from the Inside Passage main channel. There are two family-run cruise companies which run 7-14 day cruise itineraries taking 10-90 people in this truly beautiful, inspiring watery wonderland. Glaciers, icebergs, wildlife, towering mountains, indigenous culture, delicious seafood, zodiac excursions, on-shore walking expeditions, whales, kayaking and on-board lectures from nature specialists are just some of the highlights. Just go…"
Plan your own Alaska cruise with World Travellers Motueka.
Trans-Mongolian Rail Journey from Beijing to St Petersburg
Kevin Crequer, World Travellers Ashburton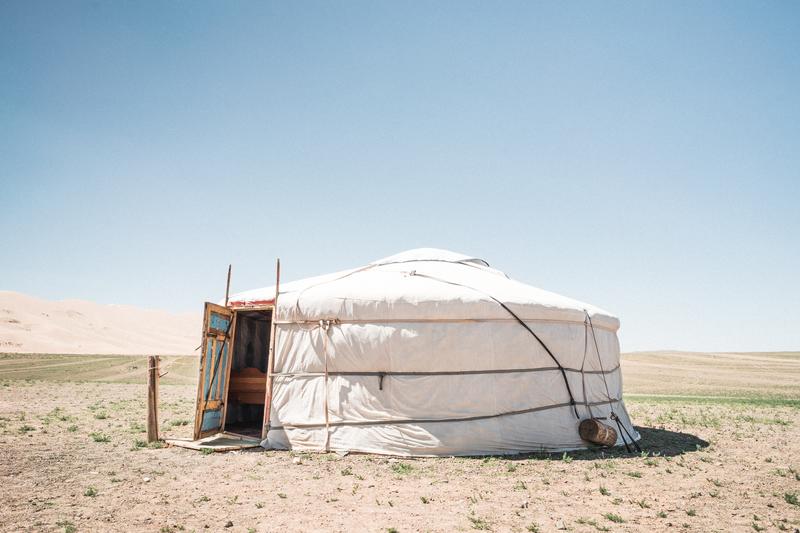 "If seeing is believing – overlanding is understanding." Or so World Travellers Ashburton's resident adventurer believes. Having done this extraordinary journey himself, he's keen to share his passion for this form of travel with others. This is definitely something to add to your bucket list - if not for 2020, then for 2021!
For more on what it's like to ride the Trans-Mongolian Railway, read our interview with Kevin here or book your own trans-continental rail journey with the team at World Travellers Ashburton.
Egypt
Tracey Burfield-Mills, World Travellers Remuera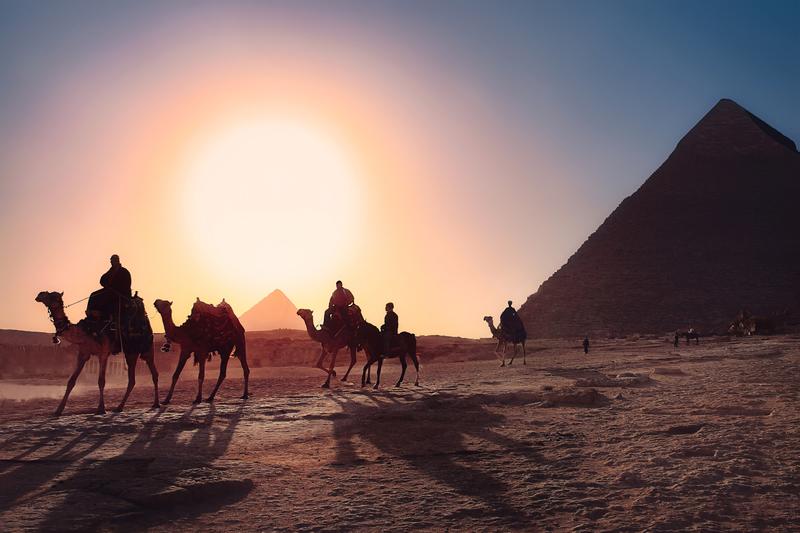 "Egypt is definitely a bucket list destination for many people, including me. It's fair to say it's had its problems in the past, but after four years of political stability visitors are returning to Egypt in their droves, and it's not hard to understand why. The Pyramids of Giza and the Great Sphinx never fail to take your breath away. You've also got the Nile River, temples that are thousands of years old, mummies of pharaohs that you read about in history books, tombs with walls that look like they were carved yesterday and so much more."
This is, however, a country that it's important to discover with a good guide (like Tracey!) by your side.
Solo travellers can join Tracey on a Boutique Journeys for Solo Travellers tour not only to Egypt but Israel and Jordan too. Click here for more details.
So, where are you off to this year?