In today's digital world, information is available 24/7. With the click of a button or the tap of a finger you can access flight deals, holiday packages, car rentals, travel insurance and pretty much everything to do with your trip with your smartphone, tablet or computer. So why use a travel agent to book your holiday?
Plenty of reasons, as it turns out! Far from being relics of a bygone era, travel agents are more important now than ever.
1. Using a travel agent is completely free
A common misconception is that you have to pay to use a travel agent. You don't! We're completely free. So when you come in to see us wanting to plan a holiday, you can sit down with us and we'll spend time talking through your plans free of charge. And we'll do it again when you change your mind, or change your plans.
We also don't charge more – if you find a flight for a certain price, we'll be able to book it for you, and possibly even be able to find you something better. We can do this because we earn commission on the products we sell. And don't think that means we'll sell you any old tour because we'll pocket more; World Travellers have built a reputation for designing quality holidays for customers that blow them away.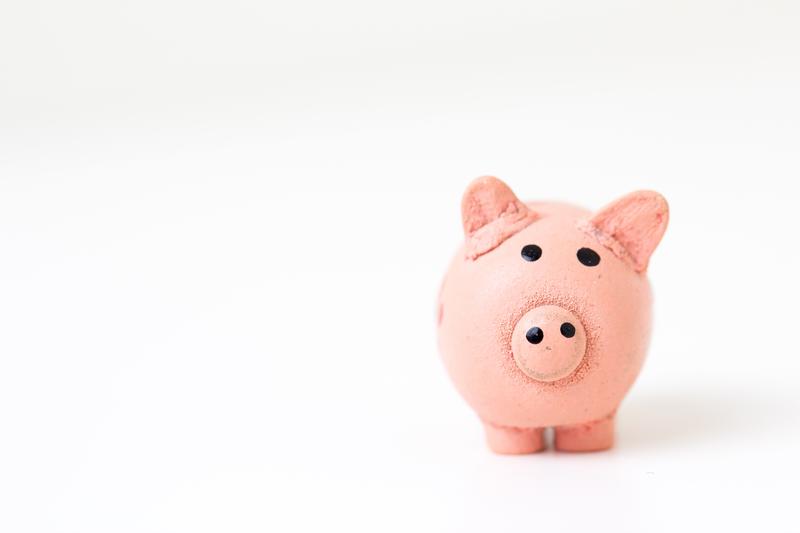 2. Travel consultants know their stuff
Say goodbye to scouring the internet for Tripadvisor reviews (which are often bogus anyway). Your travel consultant has been there, done that. And if they personally haven't, they know someone who has. They can give you a wealth of insider information more reliable than anything you'll find online.
Your travel consultant has been there, done that. And if they personally haven't, they know someone who has.
3. We have the industry at our fingertips
Your travel consultant knows when flights are going on sale and when new destinations are coming on the market. They know when a new hotel or restaurant opens in the place you're going, or a new company starts operating that can give you the experience you're after. They've got their fingers on the pulse of everything travel to deliver you the best holiday possible. Anything you can find yourself online, we can find too – plus a lot more!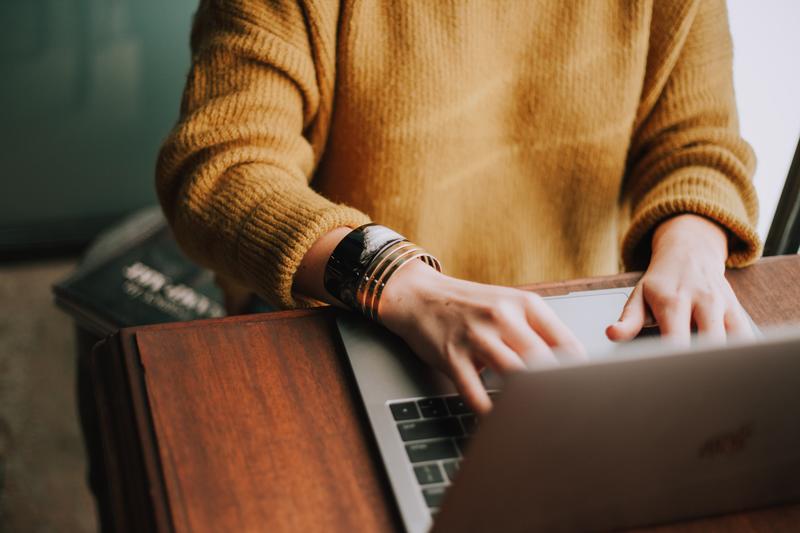 4. We can craft an itinerary that's unique to you
Got a bit of an out-of-the-box request? Dates set in stone? A very specific budget in mind? Heading to a far-flung destination? One of the reasons to use a travel agent to book your holiday is that tricky itineraries are all part of the job. No holiday is too difficult to plan. Our consultants have organised trips for clients to North Korea, logistically challenging Pacific Island hopping trips and everything in between. It's our job to handle the complex and stressful aspects of booking a trip, so if you're feeling a bit overwhelmed reach out for some help.
5. We work with you
We live and breathe travel, and we understand that planning a trip is one of the most exciting parts of the whole experience! That's why we make sure you're as involved as you want to be in the whole process. You can be completely hands-off and leave everything to us. Alternatively, you can do your own research and planning and work closely with us to craft the perfect itinerary. You can send us itinerary options, things you want to see and do along the way, and anything you think might help. A lot of our clients like to be very involved in the planning process and we understand that - after all, it's your trip! We're happy to do whatever works for you.
6. We've got specific expertise
Everyone is different, so every trip that we plan is unique – catered to the needs and interests of the traveller. Each of our consultants are well-travelled and has a deep knowledge of many destinations. However, they're also specialists in particular destinations or styles of travel. If you have a particular type of holiday in mind, and we'll be able to find you someone who can plan the ideal trip for you.
For instance, are you planning a yoga retreat with your girlfriends? We've got wellness gurus who know the best places to go for some rest and relaxation. Want to do a river cruise in Europe but don't know where to start? Our cruising experts will have the answers. Want an active, adventurous holiday? We've got travel consultants experienced in organising biking and walking tours all over the world. Whatever your style of travel, we can put you in touch with a consultant with specific knowledge in that area.
7. We know how to do the standard destinations differently
We Kiwis love a good getaway to Fiji or holiday to Europe. When so many people are heading to the same places in peak season, it's easy to fall into the same way of travelling as everyone else. Our consultants are great at getting you off the beaten track to have experiences that not every other New Zealander will be posting on their Instagram! Of course we'll hook you up with the key sights if you'd like, but we'll also help you skip the queues and give you advice on the best way to beat the crowds. It's little things like this that can make a huge difference to your travel experience. Our knowledge of all the secrets will give you alternative options to get a bucket list experience without the stress.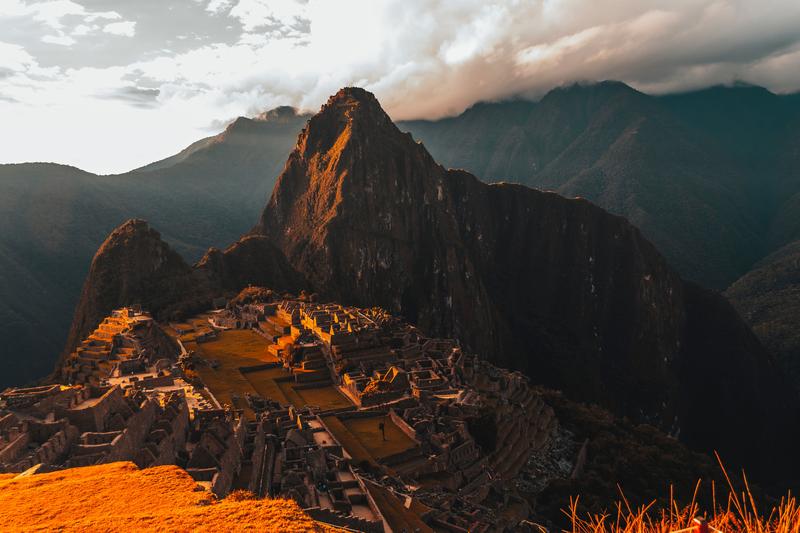 8. We're here for you when things go wrong
Remember in September 2019 when Thomas Cook went bust and thousands of passengers were stranded overseas? What about when your flight gets cancelled, your luggage goes missing, or you get some bad news from back home that means you need to finish your trip early? When you book with a travel agent you won't be left high and dry (or at least, if you are, you'll be able to get out of the situation much faster).
You could go it alone, but wouldn't it be nice to have someone there to help in the times you need it most?
You could book through an unknown online provider, but they won't be there to call when the going gets tough. We'll be your advocate throughout the whole journey; we'll make the calls, talk to the airlines, and get things sorted to make your life easier. You could go it alone, but wouldn't it be nice to have someone there to help in the times you need it most?
9. You'll build a relationship for life
Once you plan one trip with your travel consultant, you'll be able to go back time and again for future holidays and know you'll be looked after. So much of our business is from repeat customers – people who've travelled with us and loved the experience so much they come back again and again. Plus, once you build that kind of relationship, our consultants will get to know you as a person – your travel style, the places you like to go, and your travel quirks - like whether you prefer a window or aisle seat on the plane, what kinds of restaurants you prefer and the way you like to get around. This means when something comes up that would be perfect for you they can let you know - giving you inspiration for your next and helping you take advantage of special offers that are right up your alley.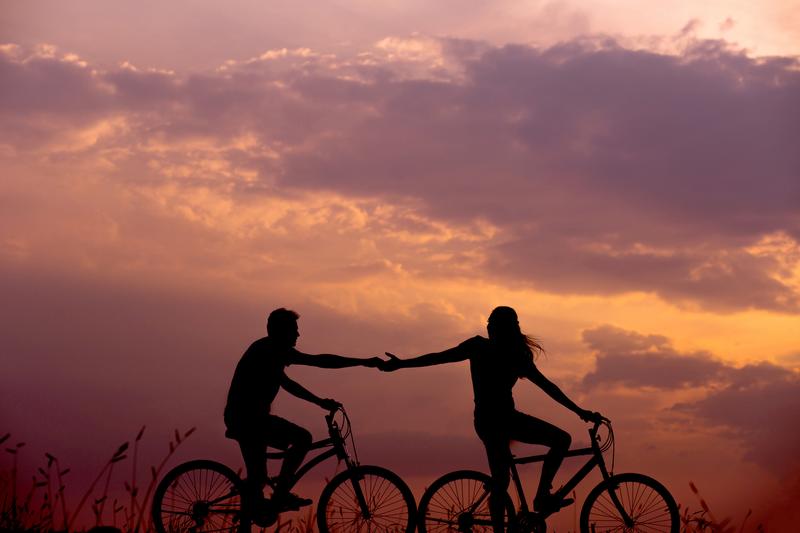 10. We actually care
In our mind, this is the most valuable part of booking a holiday with a travel agent over doing it yourself. When you book everything yourself, you care about your trip, but do the countless providers you've used to book online with care? When you book your trip overseas with a travel agent, you're dealing face-to-face with a real human being. A person who'll get excited for you, share their own travel stories with you, be there for you when you need help. You won't be on hold for hours trying to sort things out – they're just a phone call or email away. To us, you're not just another customer, you're a person who loves travel just as much as we do. And if that's not reason enough to use us, we don't know what is!
An extra tip: Book with a TAANZ-bonded travel agent
In plain English, TAANZ bonded travel agents are approved travel professionals, giving you the confidence that your travel funds are safely protected under an independent bond, and that the people you're dealing with are proven experts in their field.

The Travel Agents' Association of New Zealand (TAANZ) is a trade organisation representing the travel agent and tour operator distribution system in New Zealand. As there is currently no government licensing for travel agents in New Zealand, TAANZ is the only regulatory organisation promoting quality standards, service and performance in New Zealand.
TAANZ works with its members to promote a Code of Ethics and Practice, and to stimulate, encourage and promote the desire to travel. They also work with the Aviation, Tourism and Travel Training Organisation (ATTTO) to train staff in the skills required for the 21st century - customer relations, selling skills, ecommerce, new technology, the law and the travel industry.
All TAANZ members must meet strict membership and financial criteria and are subject to an annual financial review by an independent Bonding Authority. They must also participate in the TAANZ Bonding Scheme for the protection of consumers.
In plain English, TAANZ bonded travel agents are approved travel professionals, giving you the confidence that your travel funds are safely protected under an independent bond, and that the people you're dealing with are proven experts in their field.
---
Still not convinced? Why not give us a try! After all, you can't lose. Our service is free to use, and in the worst case scenario you'll walk away commitment-free having had a chat to someone about your travel plans. That's never a complete waste of time!