Andrew Parke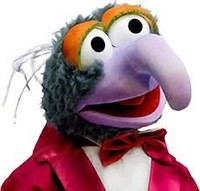 Andrew has been involved in the travel industry for 20 years and has come a long way from his first consultant position at Budget Travel Lynnmall.
He was involved in the early days of the first internet based travel company 'Travel Online' in the late nineties before starting his 13 year long career with Flight Centre. Beginning as a travel consultant in Dunedin, he moved up the ranks with the company in a variety of positions.
His final role was Area Manager in charge of 18 stores across West Auckland and the central North Island. He took great pride in developing his staff and their business's to get the best out of them and give clear direction, individually and as a team.
Andrew loves the dynamic travel industry and its evolution over the time he has been involved. Now, along with co-director Stuart McKay, he can see room for a hybrid model of bricks and mortar/travel brokers' model. They recognise that everyone works hard in the industry and deserve to reap rewards whilst still enjoying a supportive and fun team environment.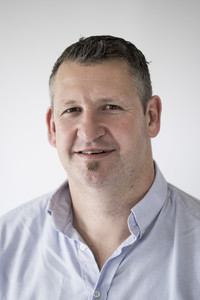 Stuart McKay

Stuart has been in the travel game for 25 years after embarking on what turned out to be a 14 year long OE.
His career in travel began with Alamo Car Rental in the UK after which he subsequently secured a position with Flight Centre Ltd when settling in Australia years later.
The experience travel provides is in his blood and he grabbed the opportunity to move to the USA for 2 and a half years before returning to NZ. He has worked in a variety of roles for Flight Centre NZ and has close relationships with many main industry suppliers.
Stuart is a qualified chartered accountant and along with sales is responsible for the financial aspects of Fuzion Travel. He is also involved in the operational day to day running of the business and together with Andrew is committed to the success of Fuzion for all affiliates.